Meet experts in our multidisciplinary R&D team. Highly educated, dedicated people, with experience in different fields and industries, are eager to learn and devoted to innovation.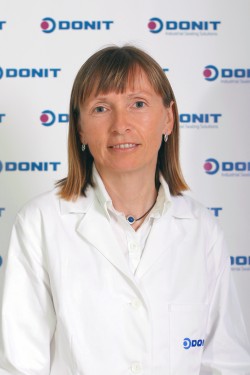 Irena Mušič Habjan Ph.D.
Head of Quality Assurance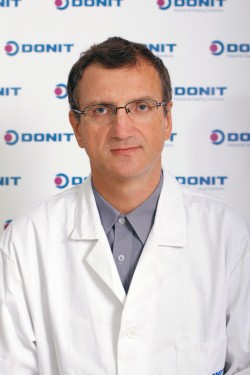 Peter Pevec
Head of Technology – Gasket Sheets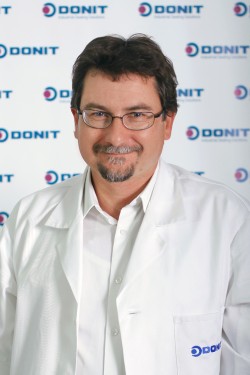 Zvonko Majcen
Head of Application Engineering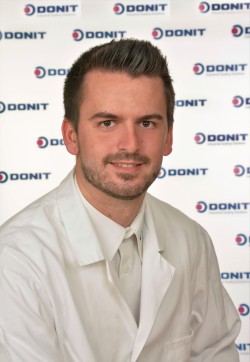 Bojan Povhe
Head of Quality and Technology – Industrial Gaskets
If you need any kind of assistance our team of experts are here to help you out.