DISS offers a wide range of gaskets and sealing solutions.
We assure high quality, environmentally-friendly sealing products to our customers. Comprehensive range of gaskets can fulfill different needs and is suitable for various industries and even the most challenging applications.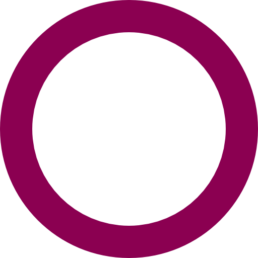 Get custom cut gaskets for even the most demanding sealing challenges.
Explore Custom Gaskets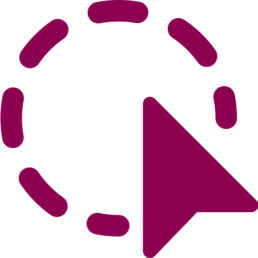 Special gasket calculation software helps you find recommendations for your specific needs.
More